A Clear and Transparent Path
to Immigration
for Individuals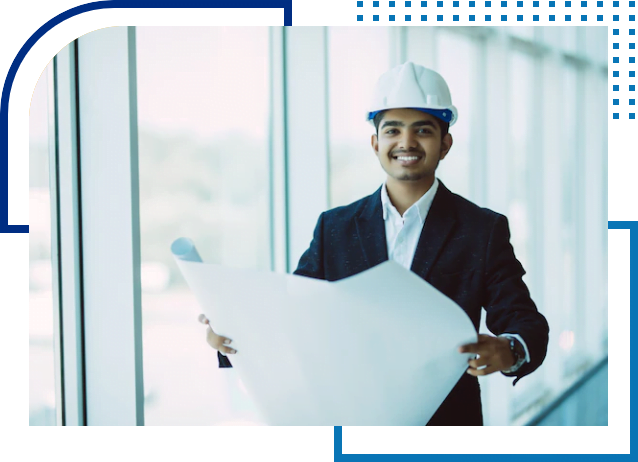 We reduce the anxiety of Beneficiaries
It is not easy for individuals who aspire to build a life in the US, to navigate the complex US immigration processes to enter the country for work, family or otherwise. Working with employers or attorneys to pave the immigration path may have its own challenges like tons of paperwork, with no prior notice to ready documentation. Complete lack of transparency in petition building and outcomes is another challenge.
Imagility is the best Immigration Software, that is cloud-based, for individuals. It provides a better, more efficient way for individuals to work with employers to prepare, track, manage, and navigate their visa processing, going beyond any immigration software. Our goal is to engage beneficiaries in petition building by working collaboratively, towards an open and transparent immigration process.
One-time Digital Profile, Rest Assured
Coordinate digitally with petitioners and attorneys to create profiles with accurate details about personal and professional backgrounds.
Create personal and family profile once, see petitions with integrated profile data.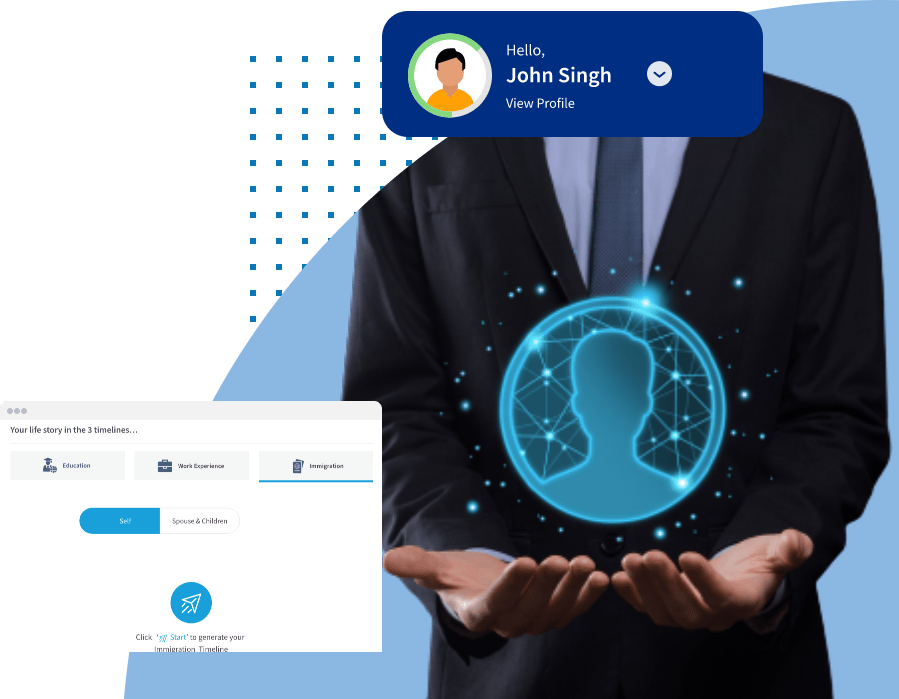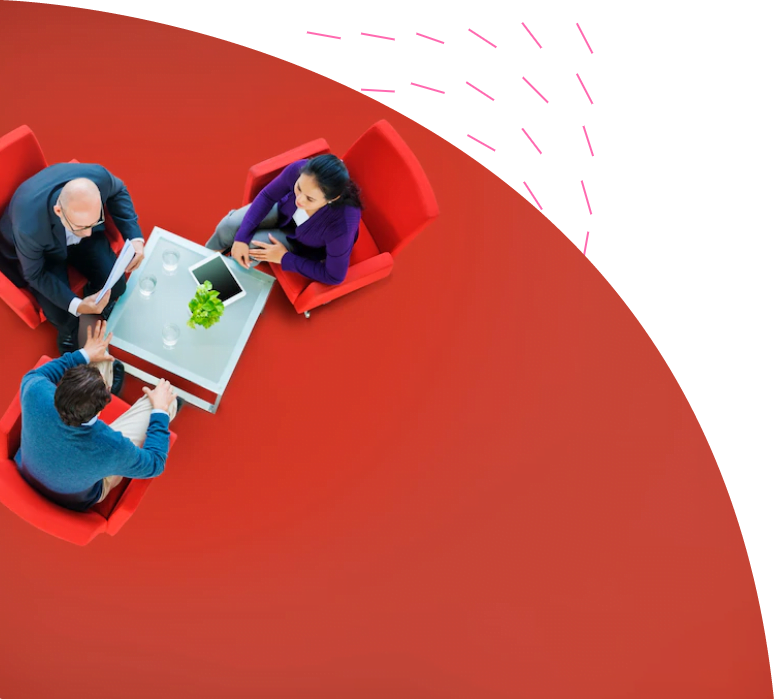 Collaborative and Transparent Petition Building
Collaborate and improve petitions with employers and attorneys. Track petition status and stay informed.
Complete transparency in petition building and clarity about the next steps.
Automatic Notifications, won't Let You Forget Anything
Automatic notifications triggered for pending items, no other reminders needed, no memory lapse. Alerts about any updates to the petition or any missing information / documents through the platform.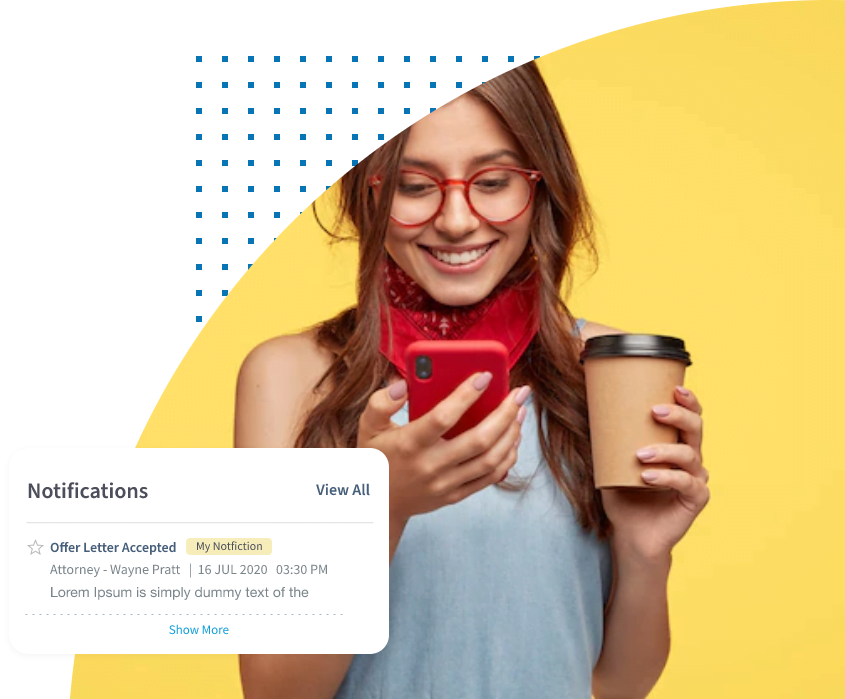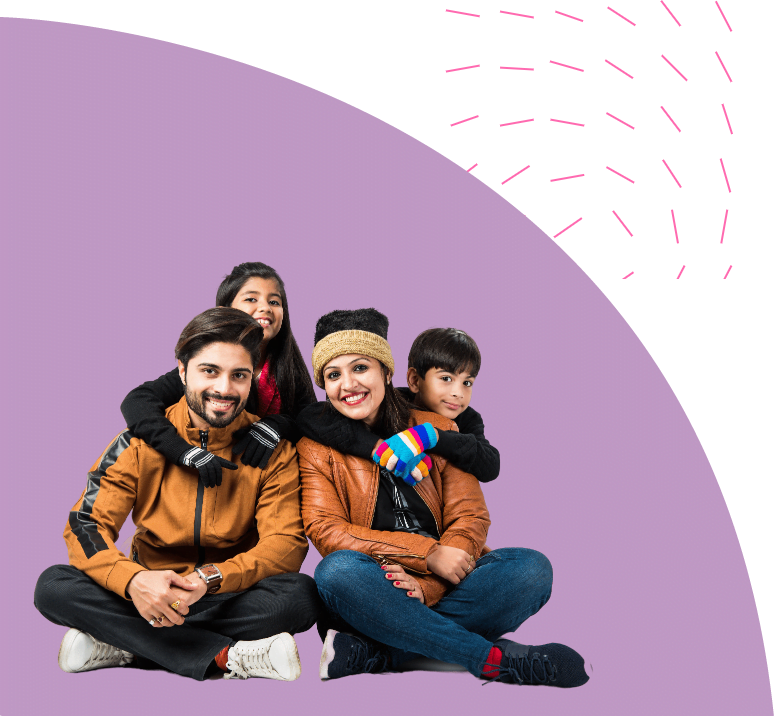 Family is the Heart of the Matter
Family-based immigration supports a wide range of visas, so your heart is in the right place.
End-to-end immigration needs of beneficiaries and family members on a single platform, reducing time and effort.
Mobile Apps for a Personalized Experience