Beyond Immigration
Software
for Attorneys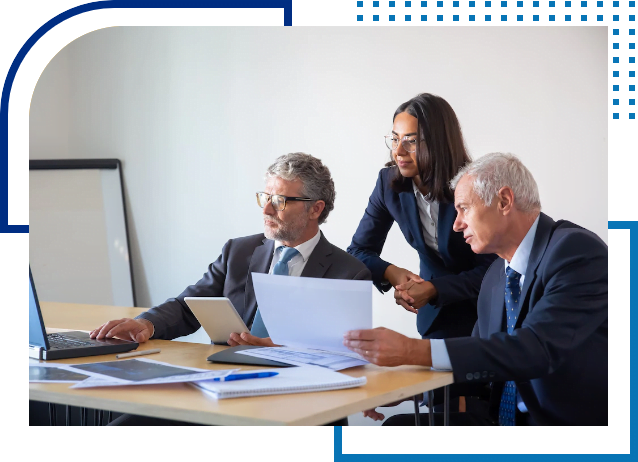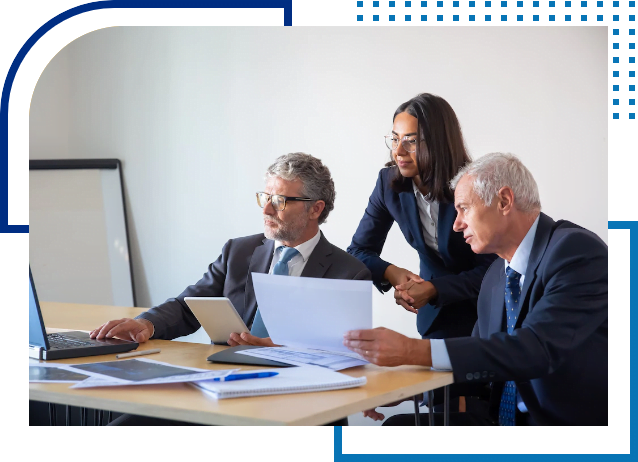 We balance the workload for Immigration Attorneys
Existing immigration software in the market do not really reduce the workload of Attorneys. They are mostly form intake software, leaving attorneys to create their own workflows and create petitions. Attorney firms need to handle immigration lifecycles, case, and practice management separately. The market seems indifferent to this.
Our immigration law firm software is a robust system which is enabled for many visa types, making it a comprehensive software, bundling immigration software, case, and practice management features, that any attorney might need. It directly impacts the bottom line of the practice, freeing up more time to cater to a larger number of clients and improving operational efficiency.
We believe that one size fits one and therefore offer the Imagility Operating System – the ability to evolve with USCIS policy changes, going beyond immigration, with additional automation and intelligence.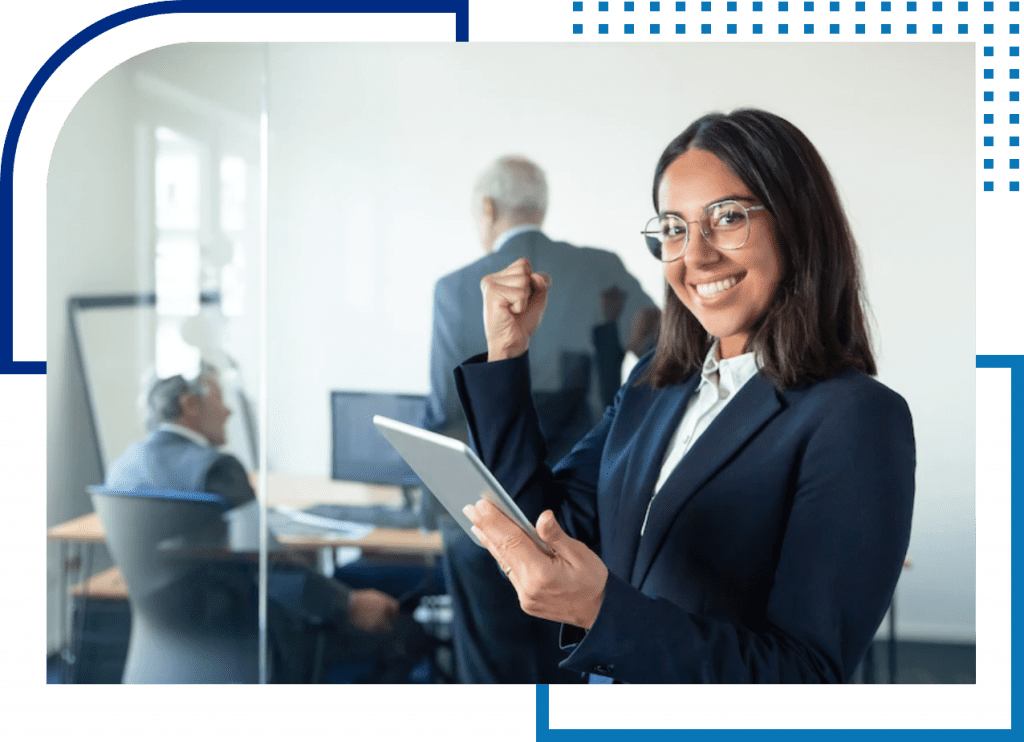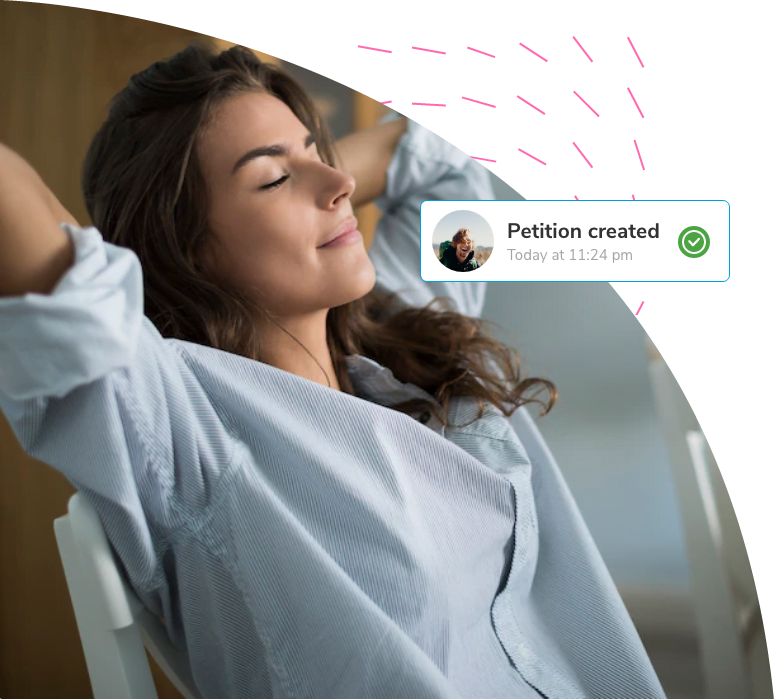 Covers petition lifecycles, reducing workload through a one-time capture of all subject matter.
Complete petition building, default and custom letter template, workflow management, notifications, supporting documents and more.
End-to-end Immigration Lifecycle
Hemming in complete Immigration journeys through the whole spectrum of your clients' professional and family life. Lottery, visa stamping, mobile apps, updated policies, employment/family visas and forms, facilitating tracking immigration lifecycles in one place.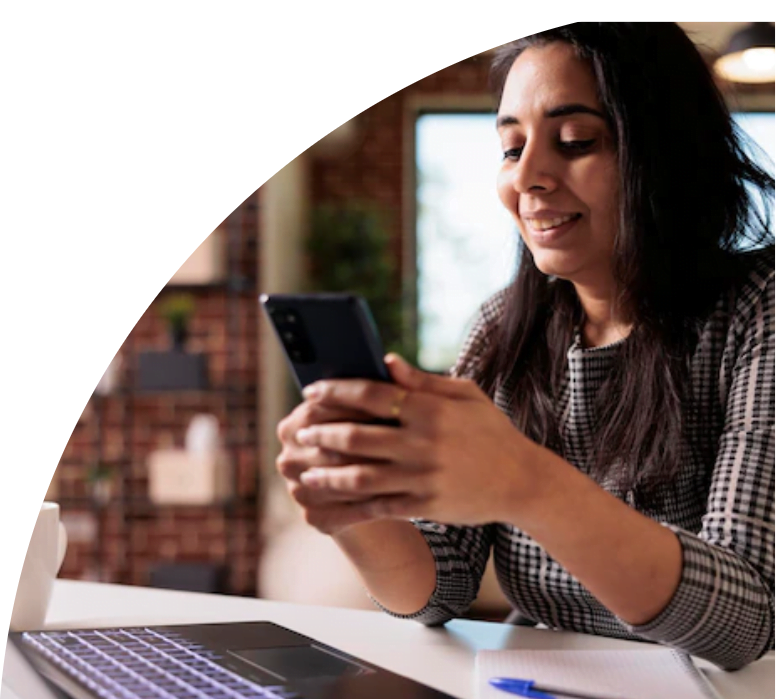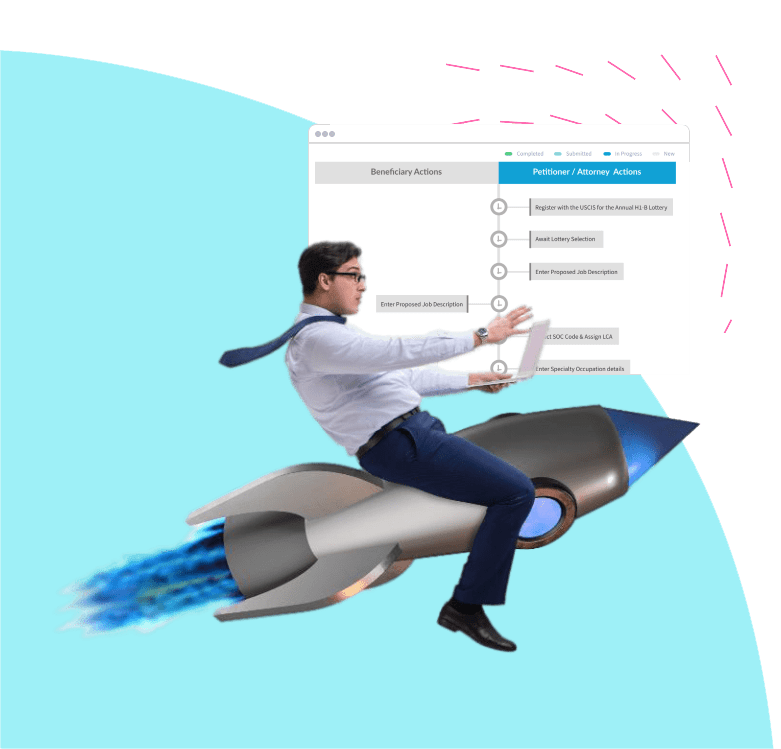 Build Intelligent Petitions Quickly, Save Time & Effort
Build robust, complete petitions, with recommendations that improve petitioning outcomes.
Guided petition building through simple timeline steps reduces workload for overburdened attorneys and paralegals.
Analyze Built Petitions, Increase Petition Success Rates
Petition Analysis is the virtual adjudicator that highlights missing details and suggests recommendations.
Increase petition success rates and generate revenue apart from minimizing the number of denials.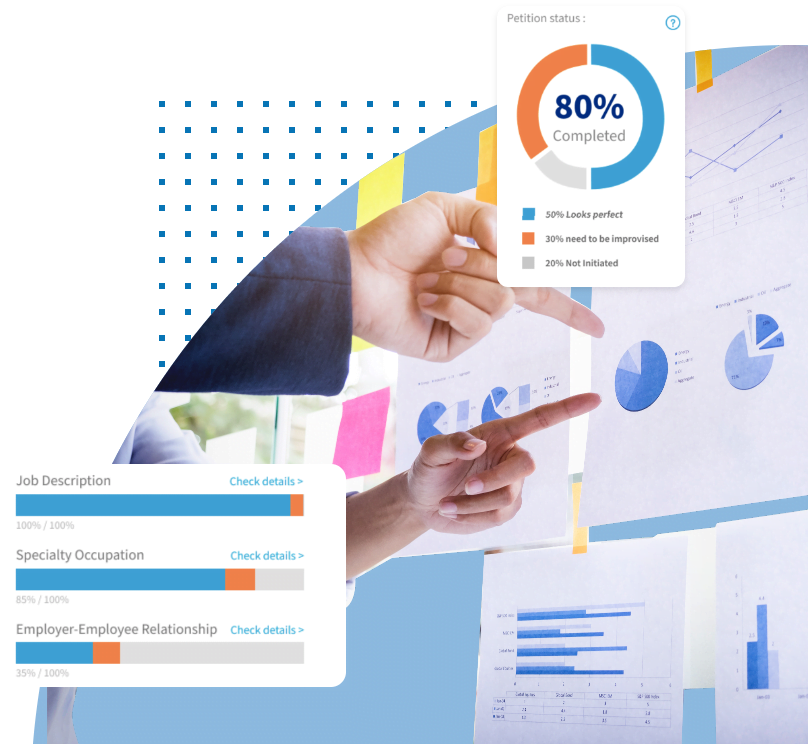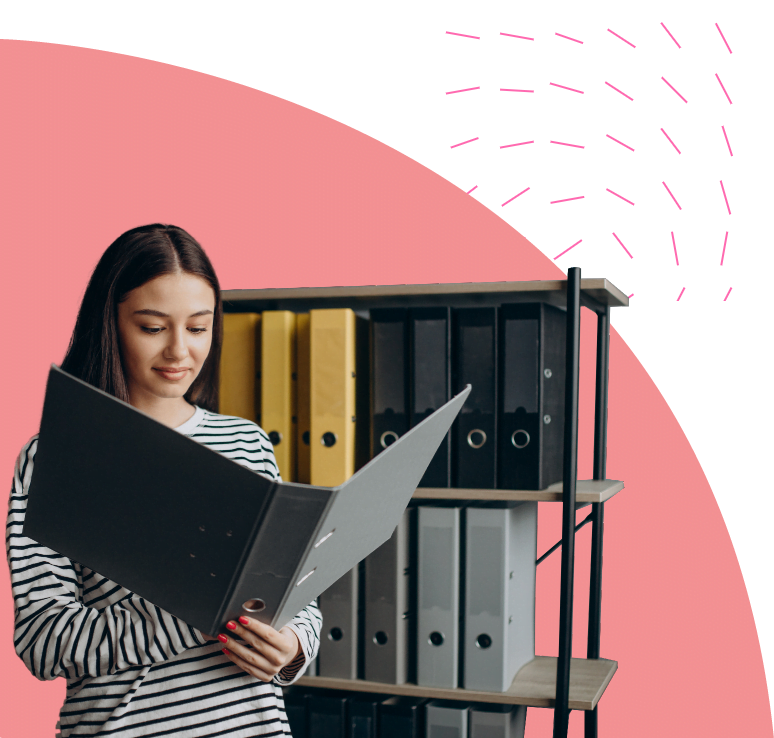 Effective
Case Management
Transparent & Intuitive Workflows helps cater to multiple cases and yet keep track of each case individually.
Simplify and streamline immigration tracking, case management, documentation, and client management.
Practice Management
at its Best
Impress clients with a range of practice management features that reflect efficient operations. Ease of use & guided workflows help in easy work delegation.
Petition building, analysis, workflow management, billing & invoicing with petition level notifications and alerts on important immigration events.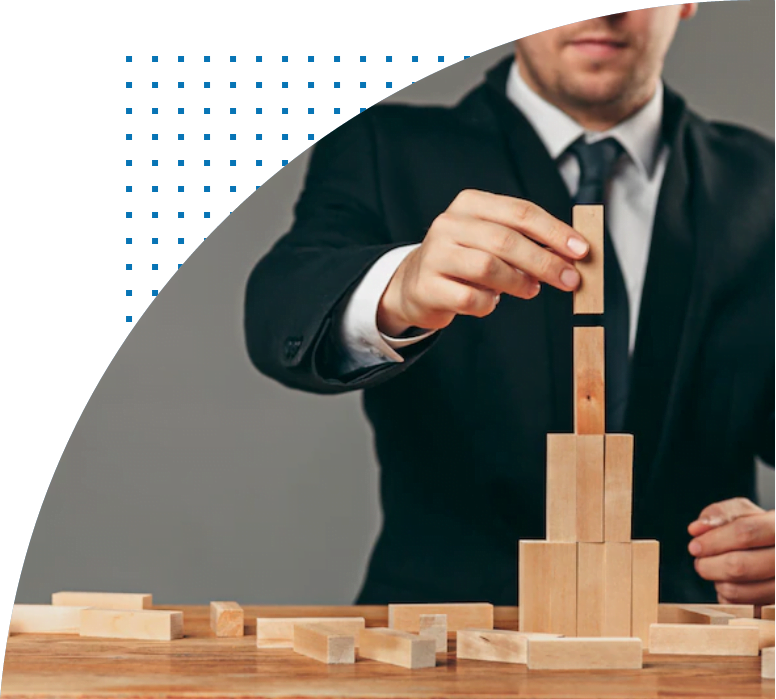 The core purpose of the Attorney mobile app is to enable attorneys to enter or update beneficiary profile information and track petitions filed by clients. The Attorney app supplements the Imagility web application where the attorney is registered and has entered all profile details.