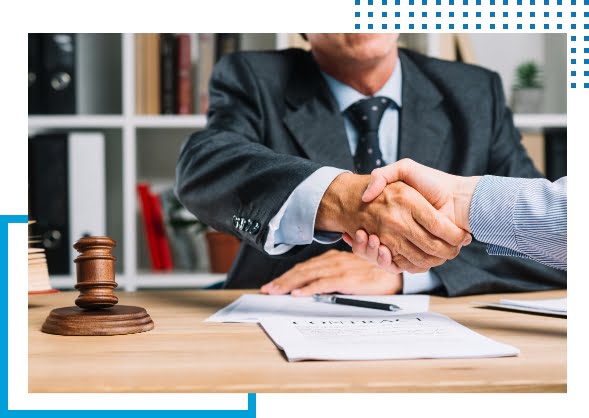 Attorneys can operate faster
Immigration Attorneys have packed workdays and schedules. There is of course core work to gather evidence for cases, troubleshoot legal issues, prepare clients for interviews with USCIS calls with engaged couples, newlyweds, aspiring citizens, and potential employers who want to sponsor employees for immigration benefits. The convenience and ease of use that mobile apps bring into this attorney workday is valuable. Imagility's mobile apps help Attorneys track petitions, update information on the go and stay on top of things.

A range of Apps for you to
track on the go
The Attorney app enables attorneys to enter or update beneficiary profile information and track petitions filed by clients.
The attorney app supplements the Imagility web application where the attorney is registered and has entered all profile details. Through the App, attorneys can:
View/edit personal and firm information under profile
Create/edit beneficiary profile
Stay organized with calendaring & scheduling feature
Track petition timelines and progress
Connect with clients
Employers and candidates will get a chance to evaluate each other using the data present in the app and connect mutually. With the Lottery Planner App, Petitioners can cut through the confusion and chaos!