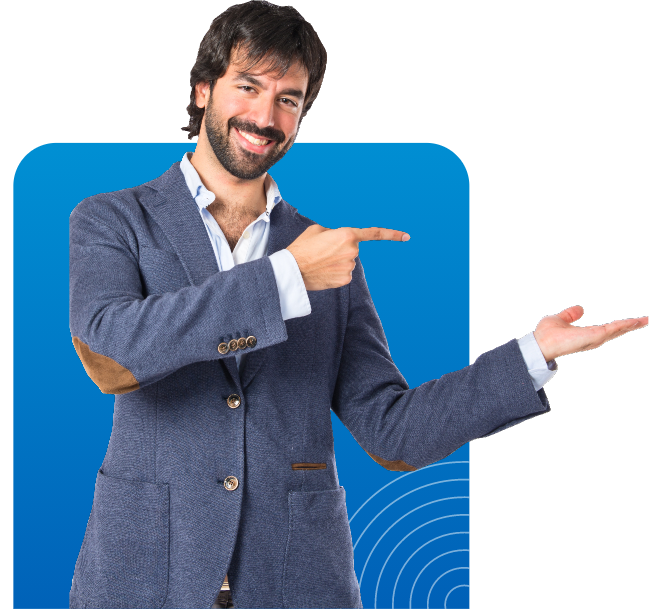 Are you I-9
Compliance Ready?
I-9 Compliance by employers is important because employers contribute to the efforts of ensuring lawful employment practices and discouraging unauthorized work.
Maintaining I-9 Compliance is not a choice for employers, it's mandatory and many employers have dedicated I-9 compliance attorneys, consultants, or coordinators to handle this. There are I-9 Compliance Software that can do it for you. 
The New I-9
Compliance Rule
With the pandemic restrictions, DHS granted some flexibility in the in-person verification of employees' Form I-9 identity and employment eligibility documentation by employers. However, these flexibilities will soon be sunset in July 2023. DHS has announced that all required physical inspection of identity and employment eligibility documents must be completed by Aug. 30, 2023.
Employers need to be ready. Are you?  
Imagility offers an intuitive Form I-9 compliance solution can be directly accessed online or through an integration with your existing HR or payroll system. Interested?
Some I-9 Compliance
Best Practices
Use the latest I-9 Form
or download the latest from version of the I-9 form on the USCIS site.
Follow the prescribed timelines
of filling out section 1 on first day of employment. Section 2 within 3 days.
Do not leave blank fields
in the I-9 form. Fields that are not applicable must be marked N/A.
Follow retention guidelines of retaining
Form 1-9 for 3 years after end of employment.
Re-verify foreign nationals with temporary
work authorization before their work authorization expires.
Follow rehiring process (after 3 years),
new I-9 form must be generated.
Fill Section 3 properly which can be
utilized for reverification and rehire purposes.
Verifying all I-9 documents in person
to ensure their authenticity and relevance to the employee being verified.
Do not ask employees for specific I-9 compliance documents
as it may count as discriminatory practice.
Conduct regular I-9 Audits
to periodically check preparedness in case of a real audit by DOL.
Our I-9 Compliance Manual includes detailed best practices, list of I-9 compliance documents and checklists. Click on the button below to download your free copy!