The 2023 AILA Conference is the premier immigration law event of the year. It delivers the education, skill-building, community, and fun that attorneys at every level need to stay on top of the game. The event offers a long list of activities.

Learn new skills and strategies through educational programming

Engage with government agencies and stay on top of the latest changes at federal agencies

Gain tips for adapting to the shifting nature of law practice management

Fortify your well-being and resilience during everchanging and often difficult times

Meet, network, commiserate, and have fun with your fellow AILA members

Get all the CLE credits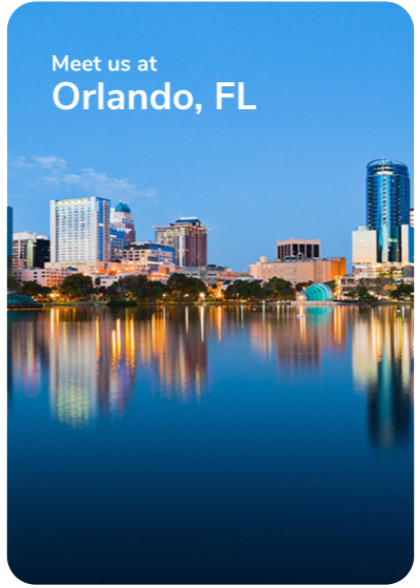 Immigration Automation. Integrations.
Customization for Attorneys
Imagility helps attorneys elevate their
business and take it to the next level

Maximizing Automation
for minimal distraction from core legal work
By automating repetitive tasks, immigration professionals can better manage their caseloads, improve accuracy, reduce errors, and ensure compliance with regulations.

Powerful Integrations
for seamless operations with existing systems
Smooth integration with existing document management systems, HR systems, payment gateways and accounting systems takes the strain off migrating all existing systems.

Innovative Customizations
for the uninterrupted workflows
Tailoring features and workflows to suit attorney needs promotes collaboration, consistency, and productivity across teams.
Overall Management
and Control of
Immigration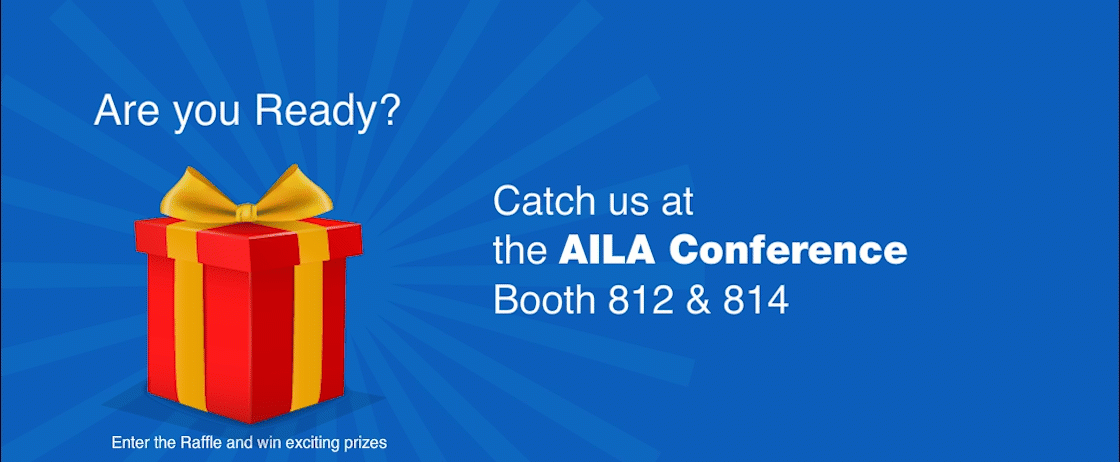 A Comprehensive Case Management / Immigration Software
I have been using other case management software for more than a decade. I was not at all happy with the clunky software. It was so difficult to use. Additionally, their customer support was terrible. We explored lot of software products in the market before switching to Imagility. When I first saw the demo, I fall in love with the product. This is so easy to use. The advance features, new age user interface and innovative features getting added constantly, makes Imagility a truly comprehensive product. This is the best, case management / immigration software product in the market.
Founder and Managing Partner – Lawquest
I have the control on
my data now.
We work with attorneys to file our petition every year. But before using Imagility, I was sending all my data directly to the attorney and he used to upload it in his software. I always felt little uncomfortable with that. I always had the fear of losing my valuable data. With Imagility, I feel so confident. I can access my employee data, petition data at any point in time. I can also track the progress of my petition at every stage. I do not have to bother my lawyer for the same. I can trust my attorney more than ever. Thank You Imagility.
I can build my petition
in hours now.
We file almost 15-20 petitions every year, we use to do it all inhouse and never used a tool for building and filing a petition. There were lot of challenges in co-ordinating with beneficiaries and getting the right data at the right time. Imagility is like a gift from heaven for us. We can create beneficiaries' profile just like we create a gmail profile. We can collaborate with beneficiaries so easily and assign them tasks to upload their data and documents. Makes our life so easy and reduces the chances of manual error. Now we can build petitions in hours and analyse them through the AI software before sending it to USCIS.
Imagility helps attorneys
elevate their business and
take it to the next level
125 Cambridge Park Drive
Cambridge, MA 02140, USA
Phone: 617-865-8444
Email: sales@imagility.co
Copyright © 2023. Imagility LLC. All Rights Reserved.