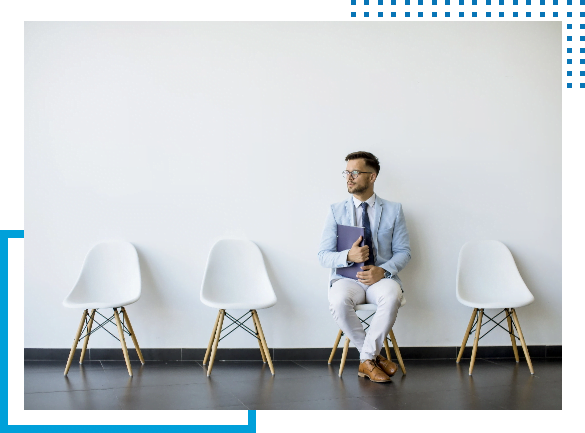 The H-1B visa is a work visa that allows immigrants (85,000) with specialized knowledge/education, to temporarily work in the US in their specialized fields for American companies, for which the employer cannot find a US based worker. Some of the occupations include engineers, teachers, accountants, among others.
How does the H-1B Visa Work?
The USCIS is the governing body solely responsible for granting H-1B visas. Beneficiaries need to get a Petitioner company to sponsor their H-1B visa and they need to apply. If USCIS receives applications more than the fixed quota of 85,000, it shortlists them through the Lottery system. USCIS received 483,927 H-1B registrations in FY 2023, a 57% increase compared to FY 2022.
It is going to get only tougher to get an H-1B visa approval given the economic scenario and the rising demand for H-1B visas. Therefore, it is important to build robust, complete petitions with supporting documents to increase petition approval rates.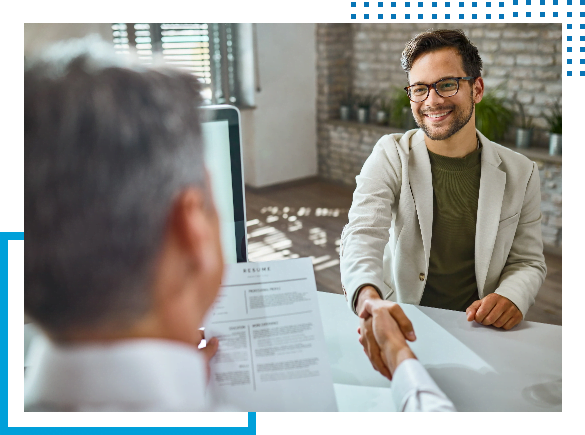 Building an H1-B through Imagility
Finding a Sponsor

First, the H-1B Lottery process needs to be understood well. Imagility's Lottery Apps implifies the Lottery process for petitioners and beneficiaries and helps them connect to make informed decisions. Employers and candidates will get a chance to evaluate each other using the data present in the app and connect mutually.

Petition Builder | Working through I-129

Imagility's Petition Builder helps in building a H-1B petition quickly through easy navigation. The H-1B visa form is the I-129. These form details are incorporated within the petition builder in the form of timeline steps. This includes US employer information, position details and beneficiary details. 

Petition Builder | Building Key Elements

Timelines and Workflows

Easy navigation, clarity and transparency through timelines and graphic workflows. Easy allocation of tasks with permission control, pre-defined time spans. Guided petition building with recommendations for choosing LCA and verification of data. 

Notifications & Checklists

Automatic notifications triggered for pending tasks, alerts for document expiration, petition level notifications like visa expiration, visa amendment etc. A ready reckoner document checklist to keep tab of available and missing documents at petition level. 

Review and Analysis

Once all timeline steps are completed, the petition, along with cover and support letter is put together and is ready for adjudication. Petition Analysis carries out an elaborate process of checks through built petitions and makes intelligent recommendations through reports to improve petition success rates, giving you infinite chances to correct and improve the identified elements in the petition. 

Submission & Beyond

The thoroughly analysed petition pdf, with supporting documents can then be printed out and sent to USCIS. Receipts can also be tracked through the Platform. Once the lottery results are updated, the visa stamping mobile app will guide you.   
Your options will depend on your circumstances.
Explore these and more options like OPT with extensions and spousal work authorization using Imagility.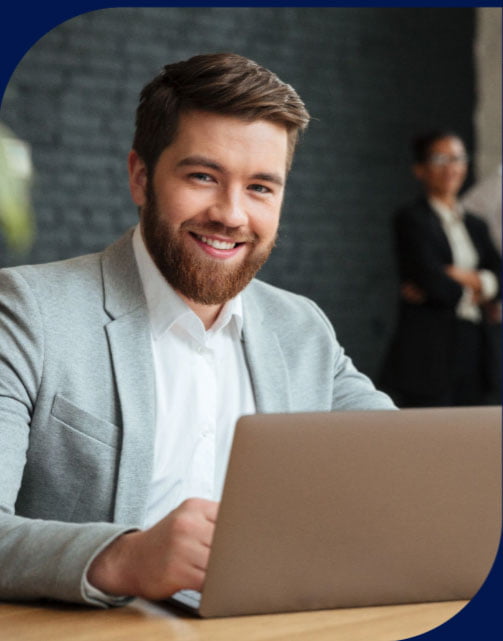 Improve your H-1B success rates by 40%