How We Transformed An H-1B Denial And Saved Beneficiary From Deportation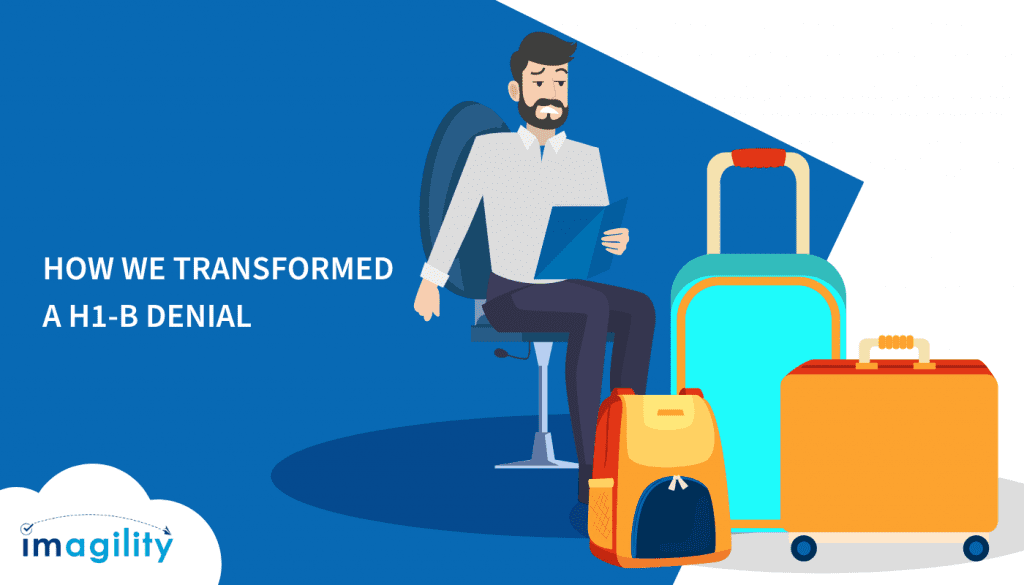 A beneficiary had a denied H-1B extension with an I-94 that was expiring in a couple of months, leaving him with no viable options. The Denial was due to specialty occupation. The beneficiary was very tense and anxious when he came to the immigration firm for help.  He had very little time to reinstate his status before he went completely illegal in the US. With a mere two months left before the Form I-94 (Arrival/Departure Record) expired, the situation was critical.
Despite these challenges, the immigration firm explored various options, leading them to file a petition that resulted in a Request for Evidence (RFE). Subsequently, they sought our assistance, and here's how we saved the beneficiary from being sent home.